PICK-ME-UP Nourishing Soy Candle
---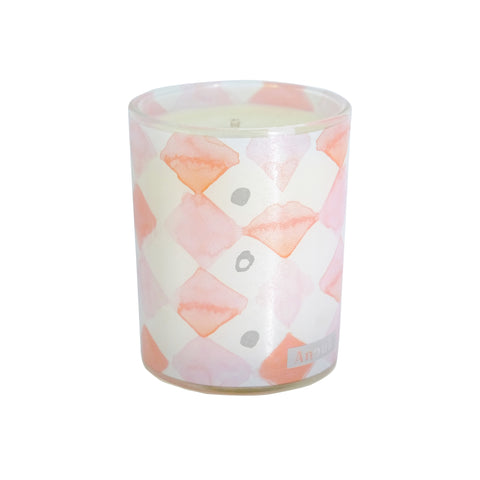 PICK-ME-UP Nourishing Soy Candle
Rosewood, sweet orange and rose essential oils blended with precious organic oils, this specially formulated soy candle is not only ideal for scenting a space, its nourishing properties of the wax melts can also give your body a moisturizing and enjoyable treatment. Great for revitalizing your mind & awakening senses.
Net Weight: 60g
Burn Time: Approx. 18 hours
Safety Instructions for using the melted wax:

After the Nourishing Soy candle has melted, always extinguish the flame and recommended to let it cool down for 1-2 minutes before using the melted wax for massage.
Burn the candle no longer than 1.5 hours at a time.
Dermatologist tested soy wax and skin safe essential oils with skin safe amounts are used. However, it is highly recommended to test the product on a small area of skin before applying all over the body. Avoid face area.
相關產品
---